Traip then and now...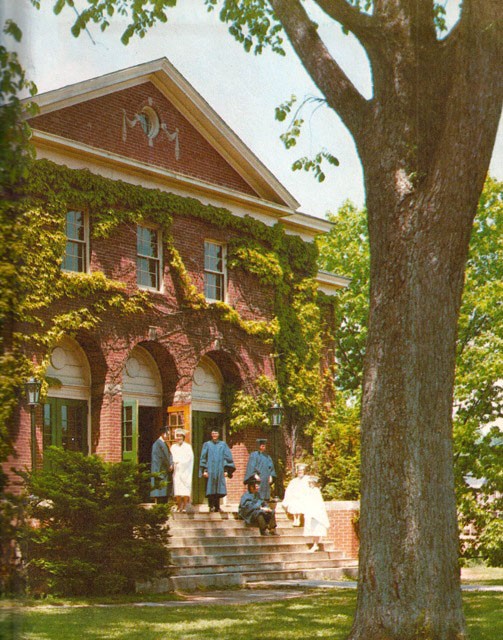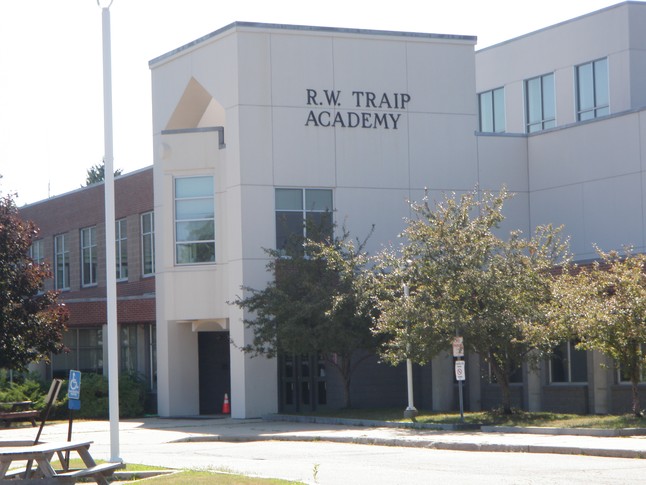 The official class photo from 1966 on the steps at Traip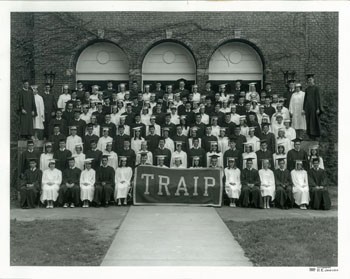 A photo from the reunion held at Foster's in York: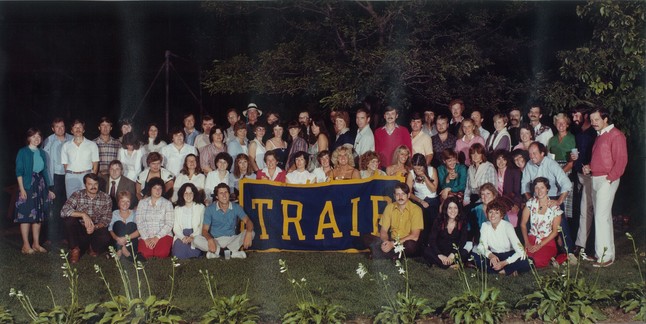 The 45th Reunion - August 2011 at RTA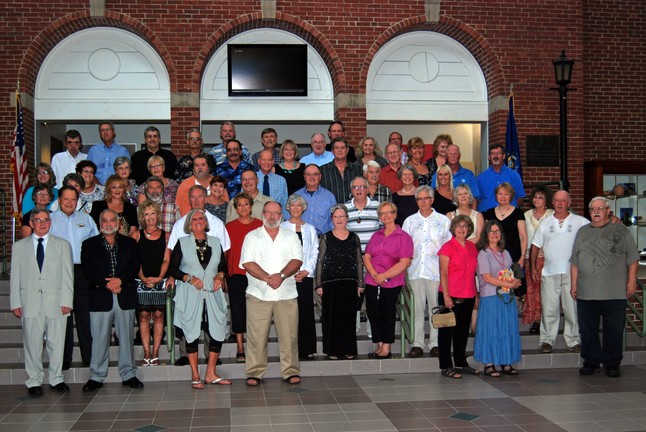 This is a video from Tom Prince; he converted it from an 8mm film shot by his mother in Mrs. Parson's third grade class at Wentworth Dennett in 1956, probably just before Christmas.
See who you recognize and let us know!
Some more photos from Wentworth Dennett from Tom Prince: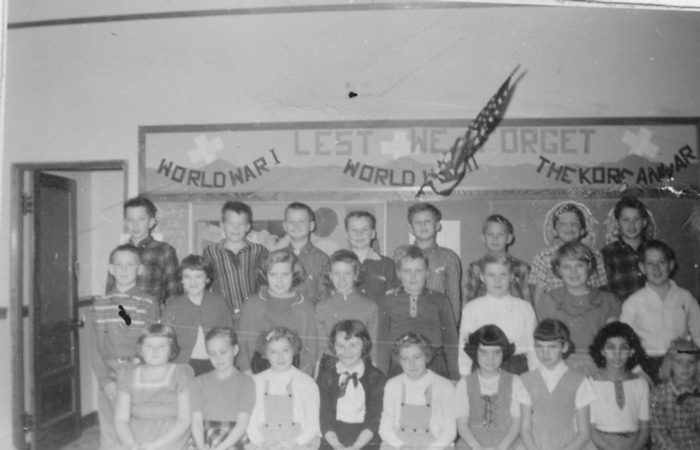 Grade 4 - Wentworth Dennett
Teacher - Miss Joyce Emery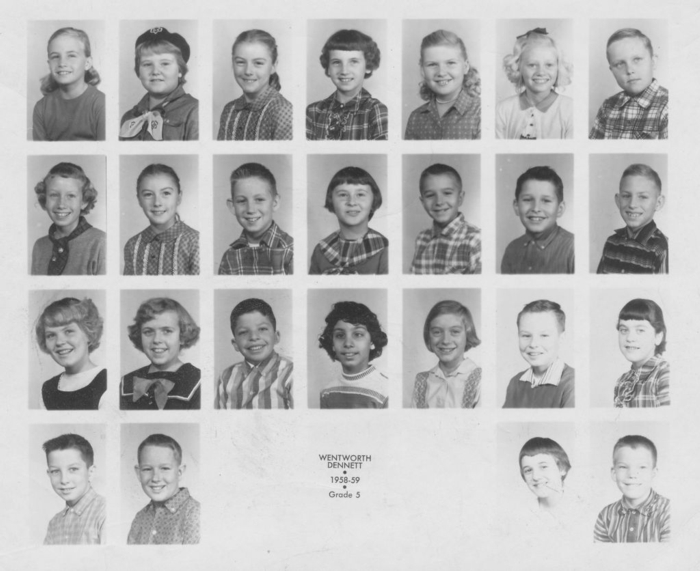 Grade 5 -Wentworth Dennett
Teacher - Mrs. Anna Smart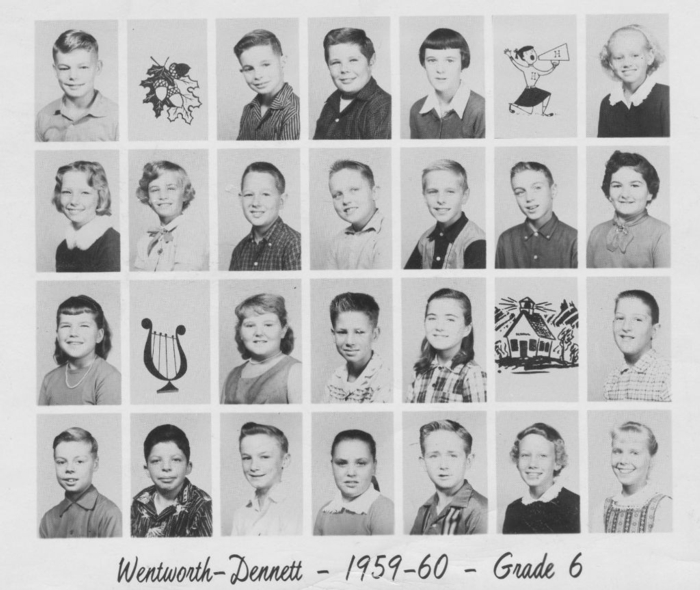 Grade 6 - Wentworth Dennett
Teachers -Mrs. Mamie Varney and Mrs. Verna Kimball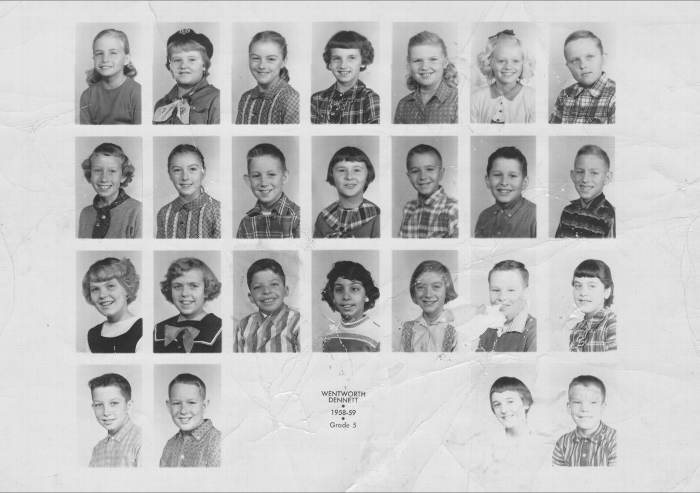 Mrs. Hopkins' class ~ Wentworth Dennett 1958-59
thanks to Dave Raymond