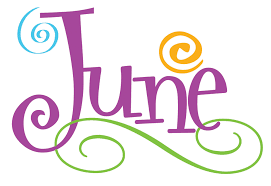 *****************************
CONTACT CONNIE MOULTON
Confirmation/payment forms for our 55th Reunion
were either emailed or mailed today.
If you don't receive one or haven't yet confirmed attending,
please contact us:
We look forward to seeing all of our old friends
September 19th at The View at Pepperrell Cove!
*****************************
THIS YEAR'S GOLDEN GRAD LUNCHEON HAS BEEN CANCELLED.
THE REGATTA ROOM CAN ONLY ACCOMMODATE 50 PEOPLE,
DUE TO COVID19.
SAVE THE DATE: JULY 20, 2022

****************************
REMEMBER TO UPDATE YOUR CONTACT INFORMATION