ANNOUNCEMENTS
Sadly we have learned that we have lost another classmate: Karen Peschel Robichaud passed away June 23, 2022. More information will be posted if it is passed along to us.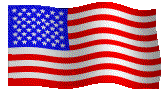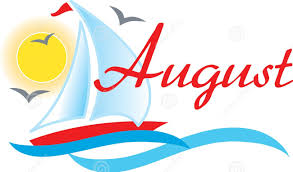 *****************************
This is the new Traip banner which was presented in October.
The two girls at the center are the president and vice president of the senior class at Traip.
In the picture, from left to right: Connie Sears Moulton, Laura Melhorn Conant, the two seniors, Gil Shaw, Arny Putnam, Marsha Philbrick Melhorn.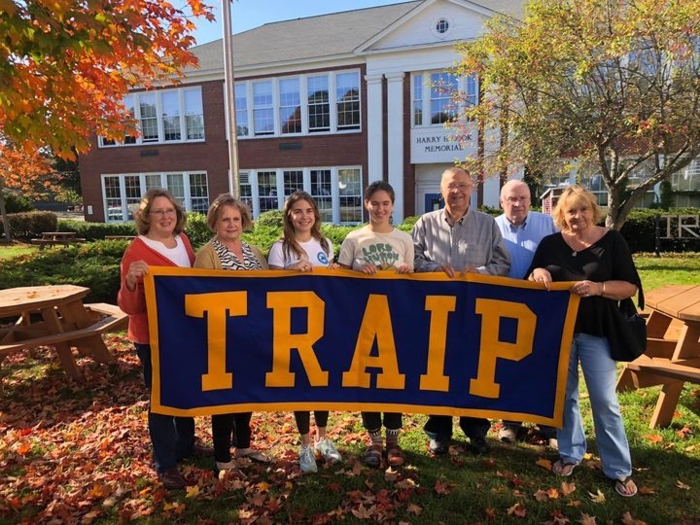 Photos from graduation and past reunions: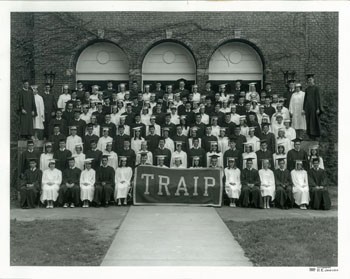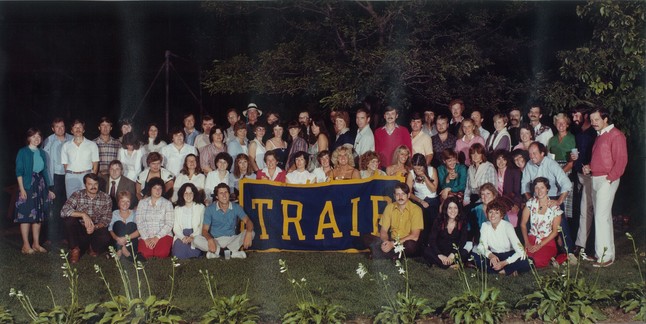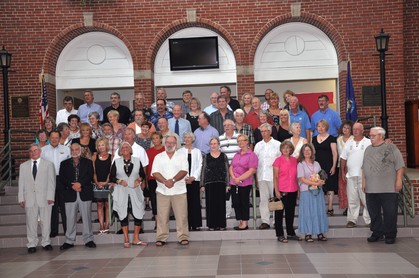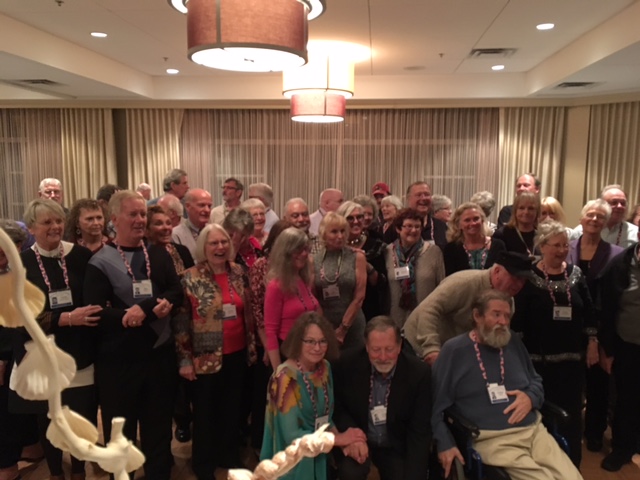 ****************************
REMEMBER TO UPDATE YOUR CONTACT INFORMATION