ANNOUNCEMENTS
Traip Class Class of 66' has lost another classmate. Mel Snodgrass died on April 24, 2022. You can read his obituary here.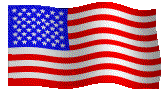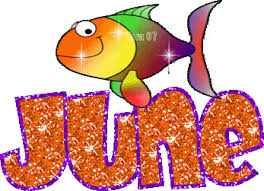 *****************************
Save the date!
Robert W. Traip Academy
30th Golden Grads Reunion
Wednesday, July 20, 2022, 11:00 am to 2:00 pm
The Regatta Banquet & Conference Center
Eliot Commons, Route 236, Eliot, Maine
Deadline for Reservations: 17 June 2022
Make checks payable to Traip Golden Grads
and mail form

& check to Nancy Foss Lawson.
If you didn't receive a form, please contact Connie Moulton.
*****************************
This is the new Traip banner which was presented in October.
The two girls at the center are the president and vice president of the senior class at Traip.
In the picture, from left to right: Connie Sears Moulton, Laura Melhorn Conant, the two seniors, Gil Shaw, Arny Putnam, Marsha Philbrick Melhorn.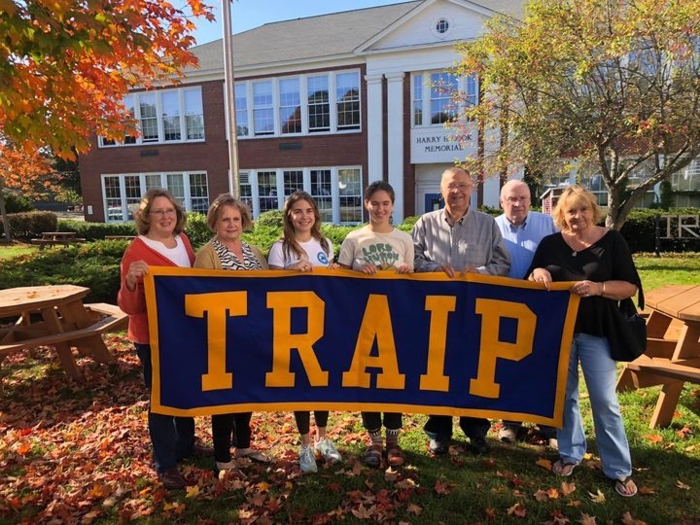 Photos from graduation and past reunions: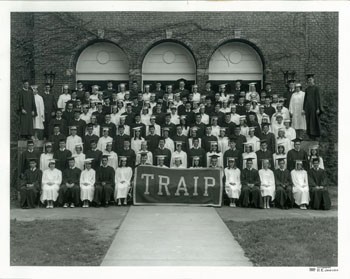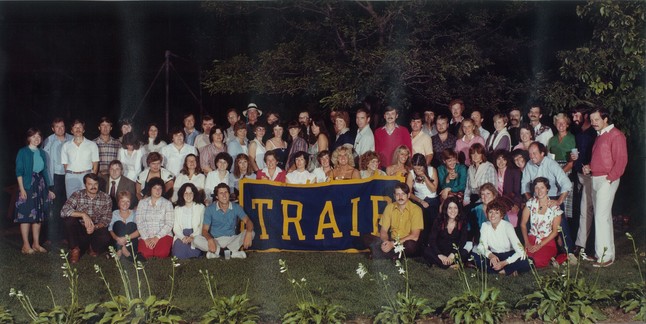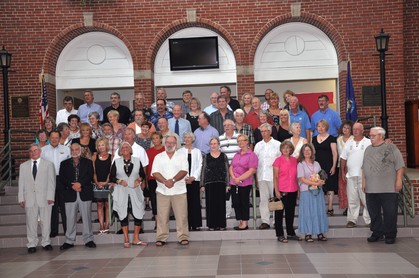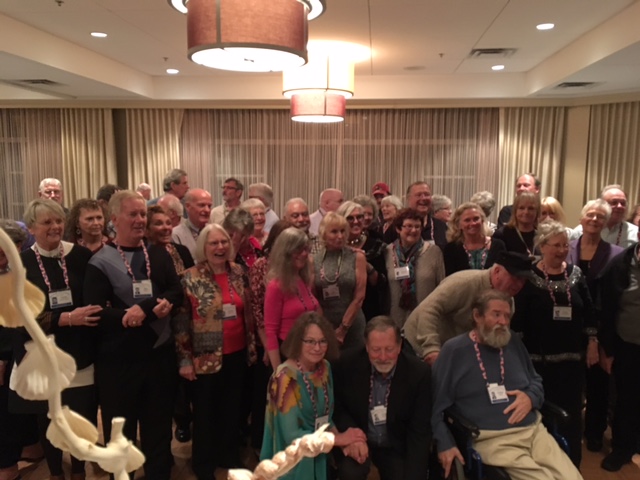 ****************************
REMEMBER TO UPDATE YOUR CONTACT INFORMATION