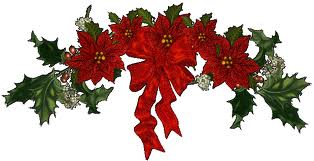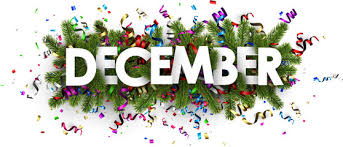 *****************************
Three more photos from Wentworth Dennett
compliments of Tom Prince; CLASS PICTURES!
A new video from Tom Prince has been posted on the CLASS PICTURES page:
Take a look and tell us who you recognize in the Message Forum!
**************************
OCTOBER 19, 2019
BREAKFAST AT NORMA'S
Thanks to Arny Putnam for putting breakfast together again,
and thanks to Gail Fletcher Bradbard for the photos!
****************************

****************************
REMEMBER TO UPDATE YOUR CONTACT INFORMATION

****************************
If you have any questions, please contact us here on the website
or contact Curt Stockford