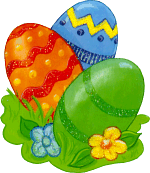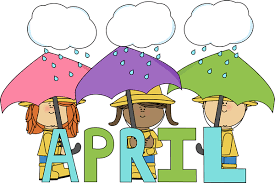 *****************************
May 4, 2019 Breakfast at Norma's
Please contact Arny Putnam by Wednesday May 1st
if you plan to attend.
****************************
Arthur A. Meyer
PORTSMOUTH - Arthur A. Meyer born March 17, 1934 of Kittery, Maine, passed away peacefully after a lengthy battle with Parkinsons and M.S.A.
Art was predeceased by his wife of nearly 40 years, Madalyn, in 1996. They had four children, Kim Hart, Lisa Rush, Pam Schneider, Arthur J.F. Meyer; 12 grandchildren; and 10 great-grandchildren.
He enjoyed a longtime relationship with his friend and companion, Patricia DeGrandpre, with whom his travels were enriched, as were their many interesting and sustained discussions of ideas.
Art taught U.S. History at Robert W. Traip Academy in Kittery (1962-1966) and Portsmouth High School (1967-1996). In retirement, he enjoyed rising early, drinking coffee, reading, running, bicycling, traveling, playing music and writing.
SERVICES: Per his wishes, there will be a celebration of life to be announced publicly in the coming months and it will be open to all. In lieu of flowers, donations may be made in his honor to the Kittery Land Trust. To leave online condolences, please visit

www.jspelkeyfuneralhome.com

Care for the Meyer family has been entrusted to the JS Pelkey Funeral Home.
****************************

****************************
REMEMBER TO UPDATE YOUR CONTACT INFORMATION

****************************
If you have any questions, please contact us here on the website
or contact Curt Stockford