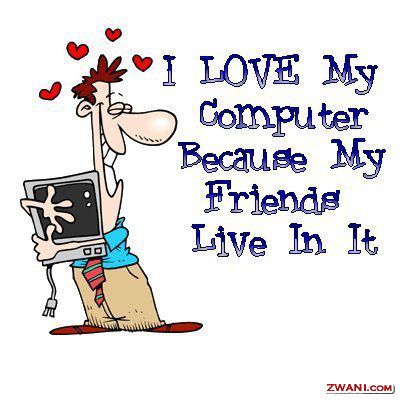 *****************************
Three more photos from Wentworth Dennett
compliments of Tom Prince; CLASS PICTURES!
A new video from Tom Prince has been posted on the CLASS PICTURES page:
Take a look and tell us who you recognize in the Message Forum!
**************************
CLASS of 1966 55th REUNION
There has been interest expressed in having a Class of 1966 55th reunion. Some people have an expressed an interest in holding it at The View in Kittery Point. Therefore, I am sending an email and putting this notice out to find out what class members think.
Are you interested in having a 55th reunion in 2021? (yes or no)
If yes, how many people would be with you? (number?)
Would you be interested in serving on a committee for the reunion? (yes or no)
If we do not have anyone interested in working on planning, then a reunion cannot happen.
Please REPLY to Connie (Sears) Moulton by March 1, 2020.
(THANKS ~ ARNY PUTNAM)
****************************

****************************
REMEMBER TO UPDATE YOUR CONTACT INFORMATION

****************************
If you have any questions, please contact us here on the website
or contact Curt Stockford