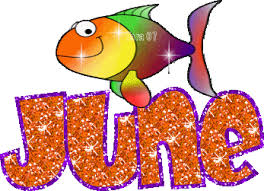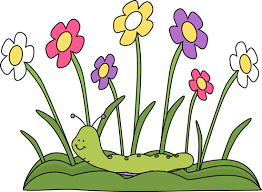 *****************************
Check out a photo of Mrs. Hopklns' class at Wentworth Dennett 1958-59
compliments of Dave Raymond; in CLASS PICTURES!
See how many people you can identify!
**************************
CLASS of 1966 55th REUNION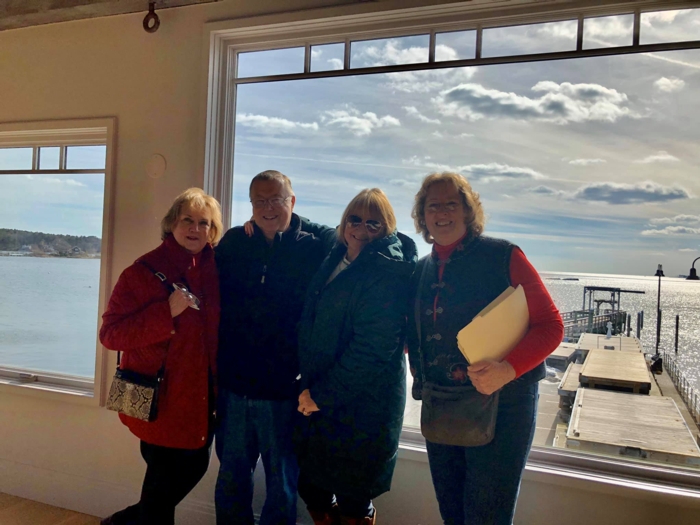 Traip Class of 1966 will be holding its 55th Class Reunion in our hometown,
at "The View" at Pepperrell Cove September 19, 2021.
We have faithfully met every five years and we are all looking forward to our 11th time
of celebrating our class and what has kept us close!
Information coming your way Class of 1966!!
Are you interested in a 55th reunion in 2021? (yes or no)
If yes, how many people would be with you? (number?)
Would you be interested in serving on a committee for the reunion? (yes or no)
Please REPLY to Connie (Sears) Moulton by March 1, 2020.
****************************

****************************
REMEMBER TO UPDATE YOUR CONTACT INFORMATION

****************************
If you have any questions, please contact us here on the website
or contact Curt Stockford